Skyline & Spray 250ml
Hygiene Products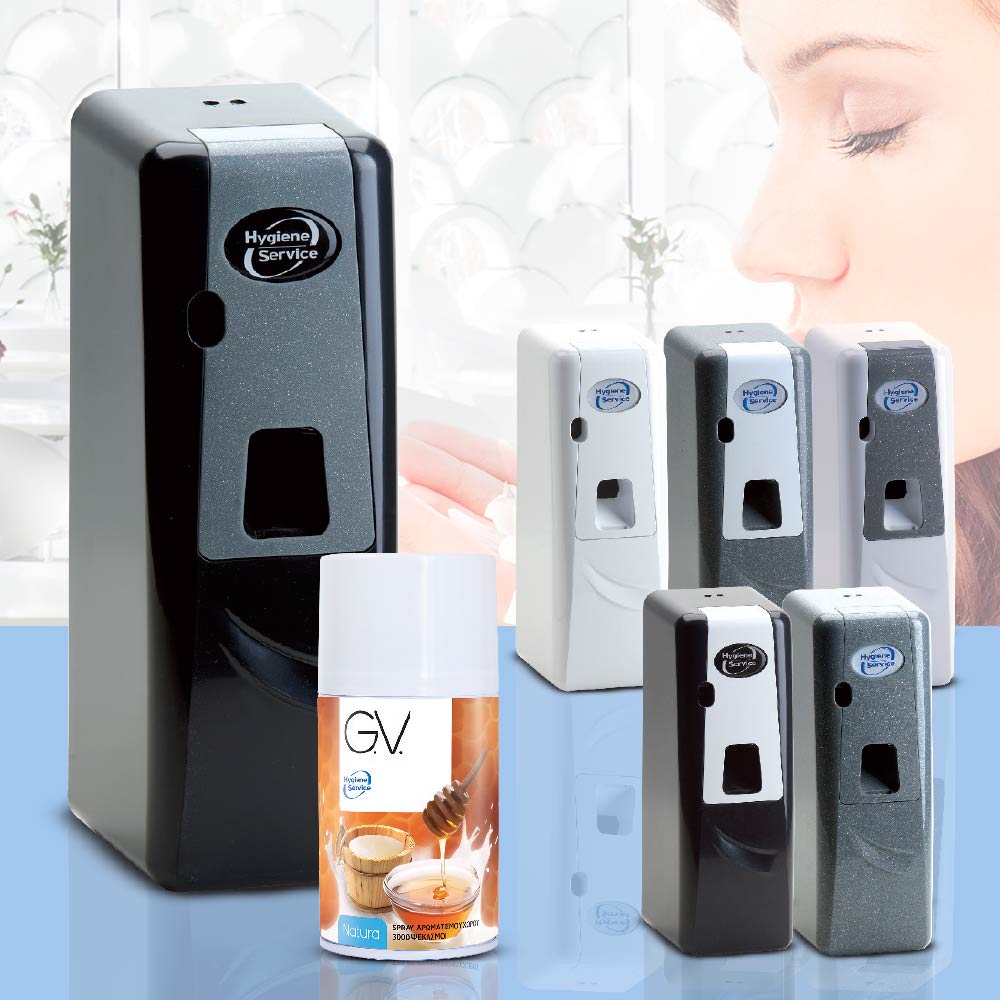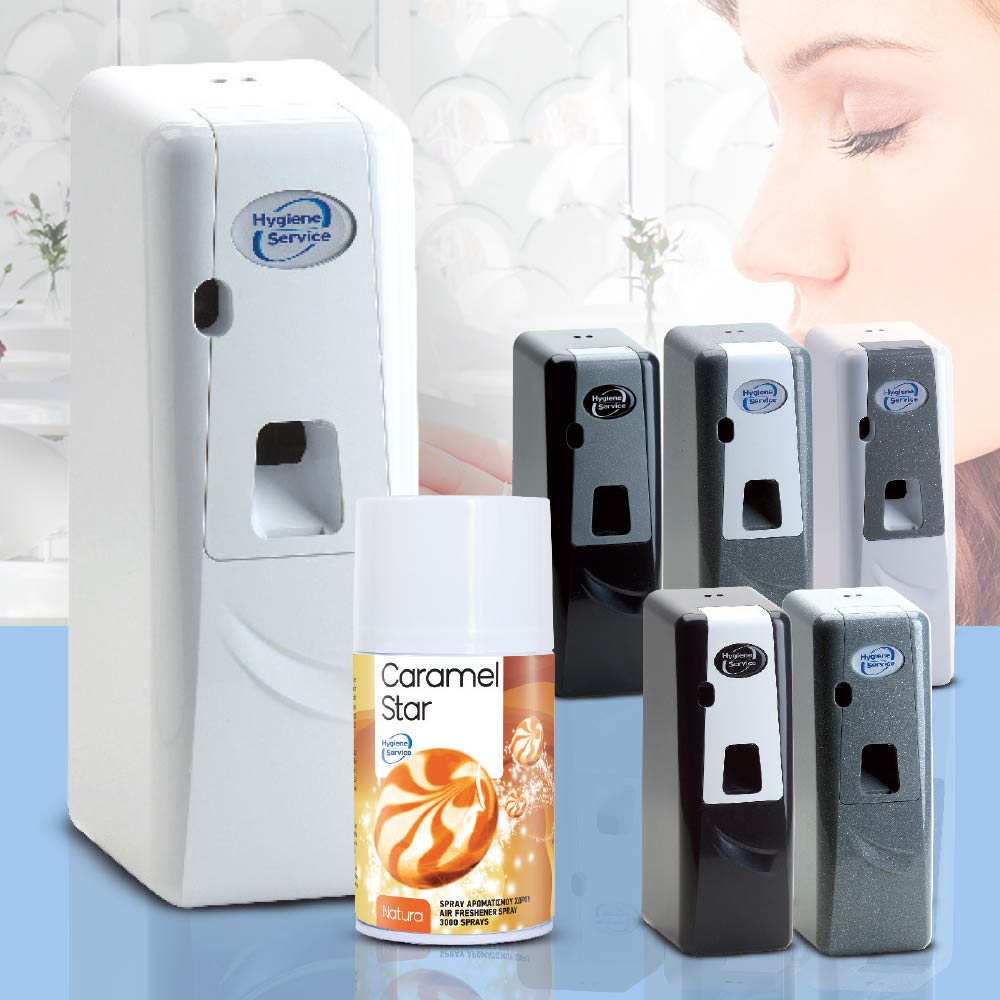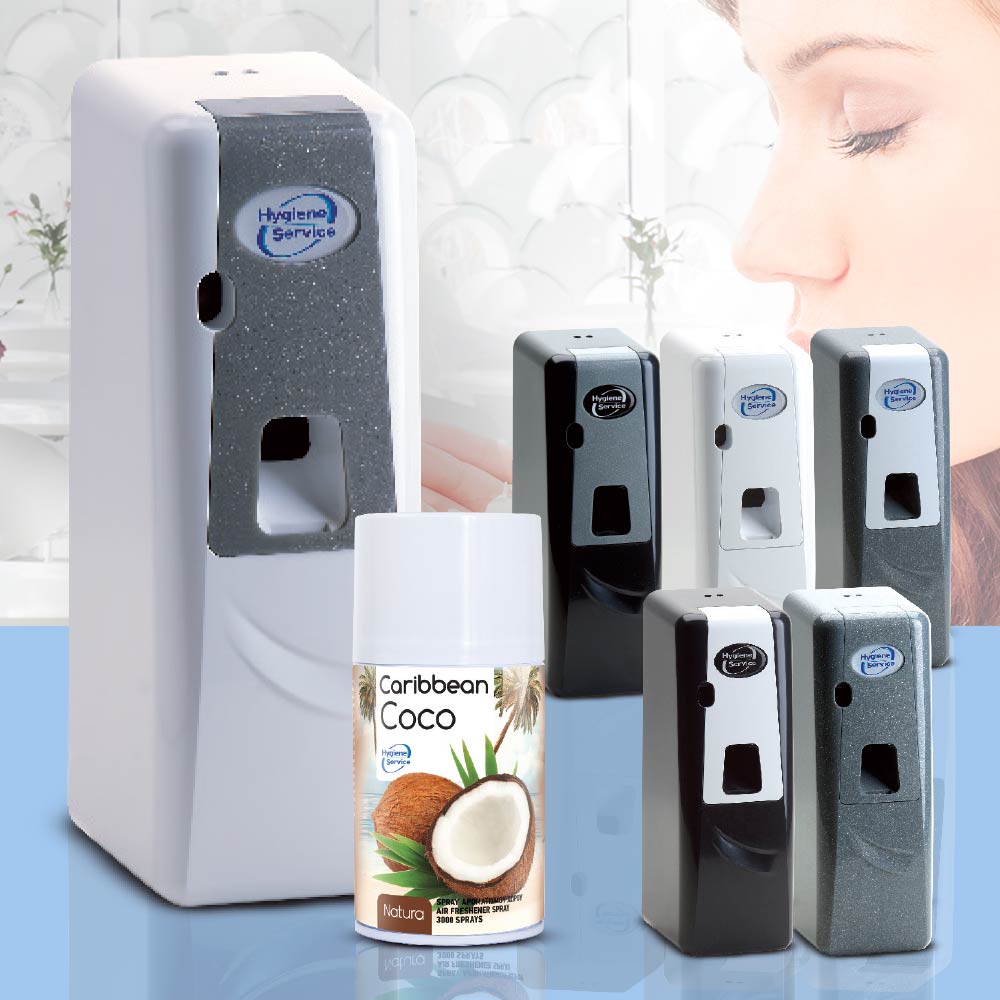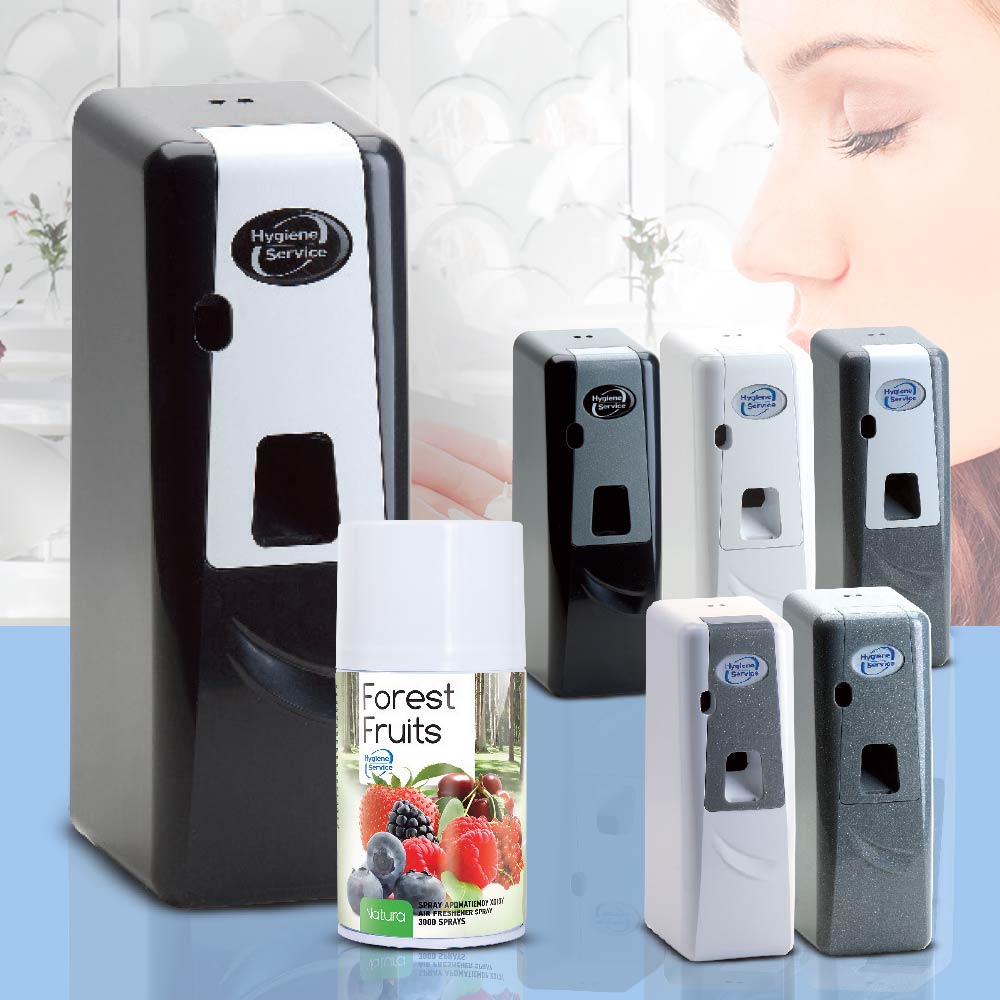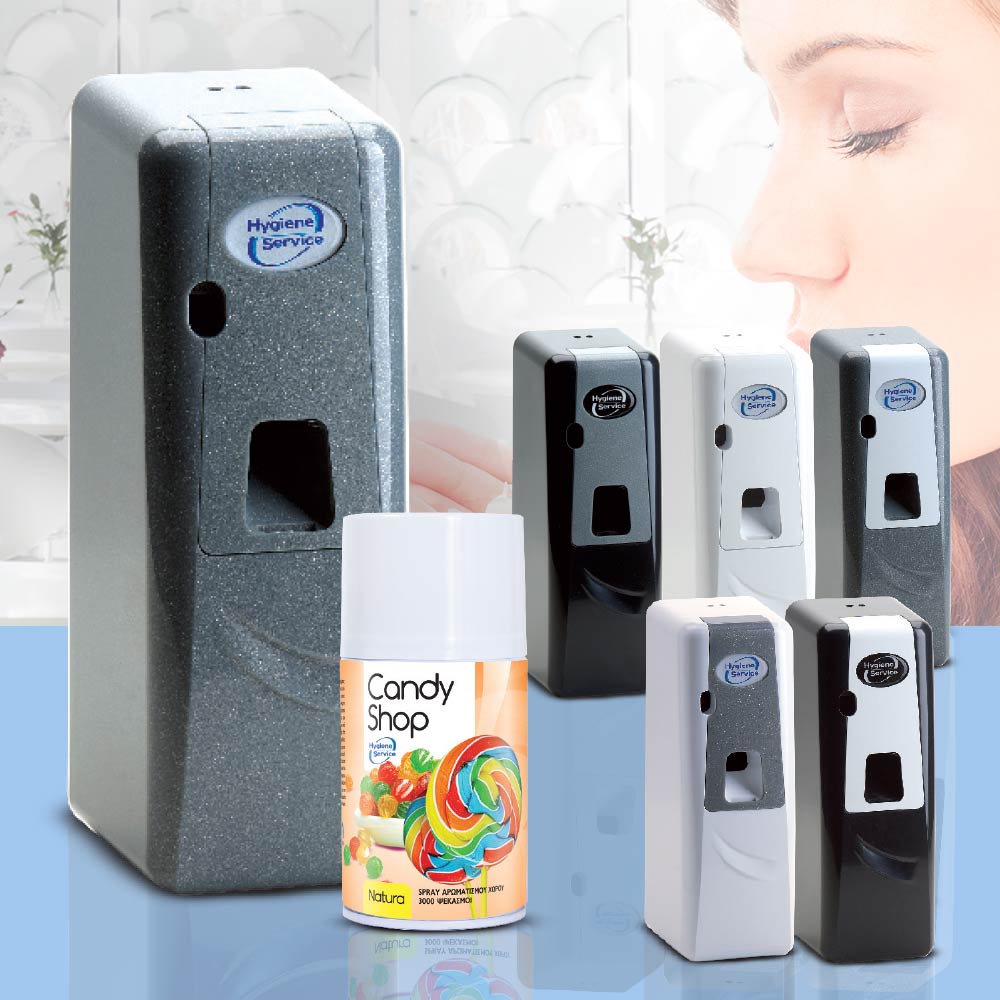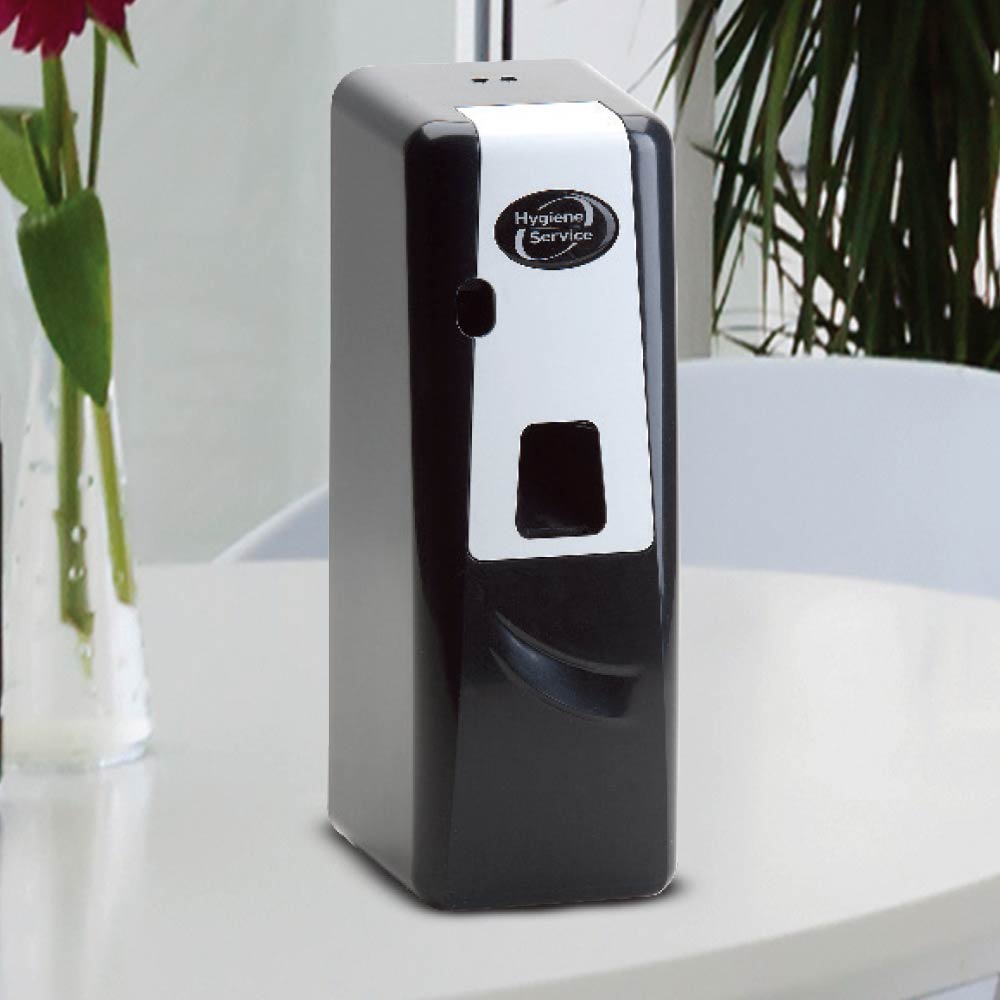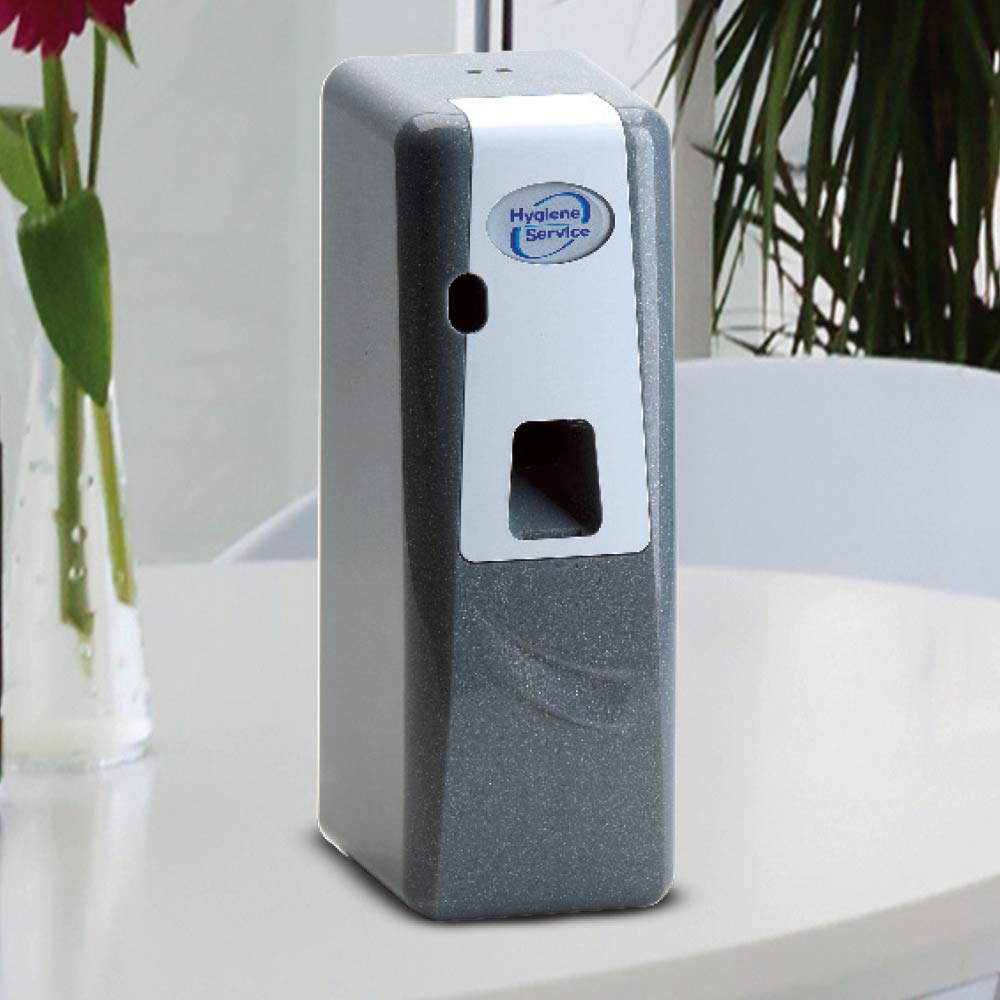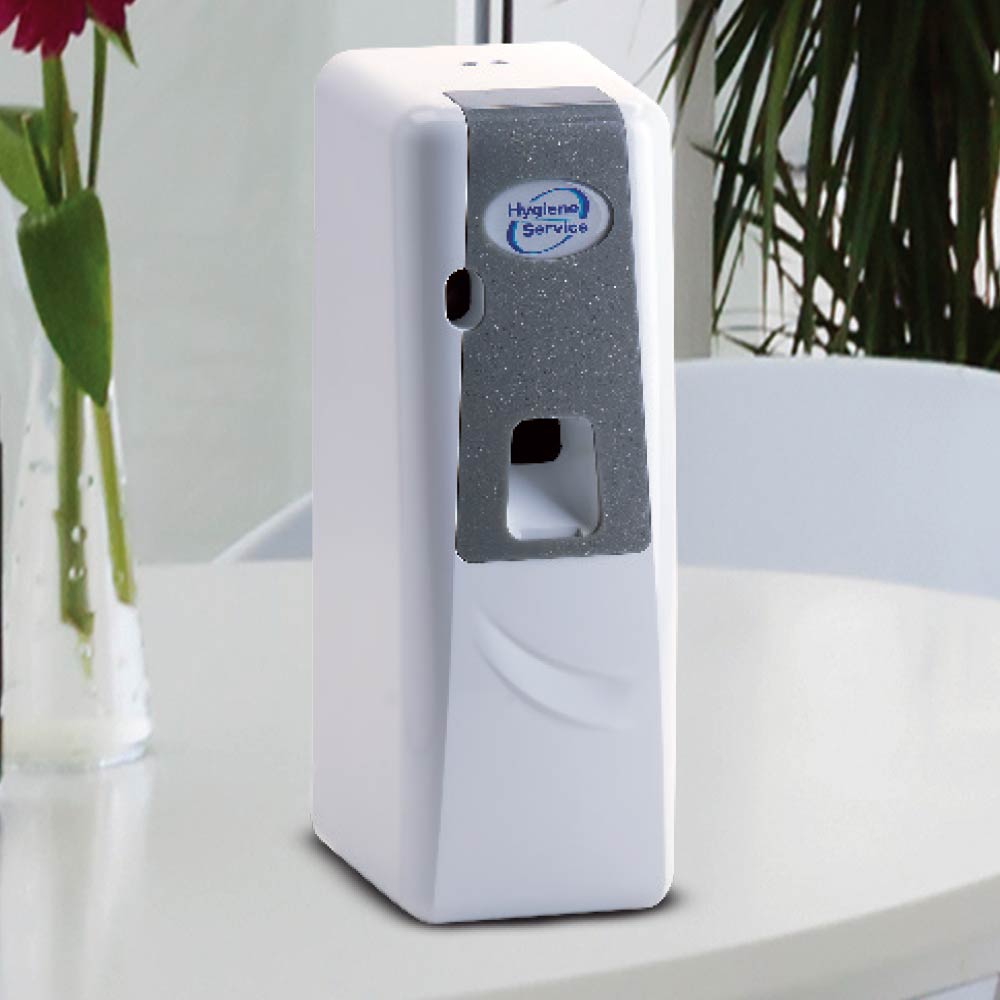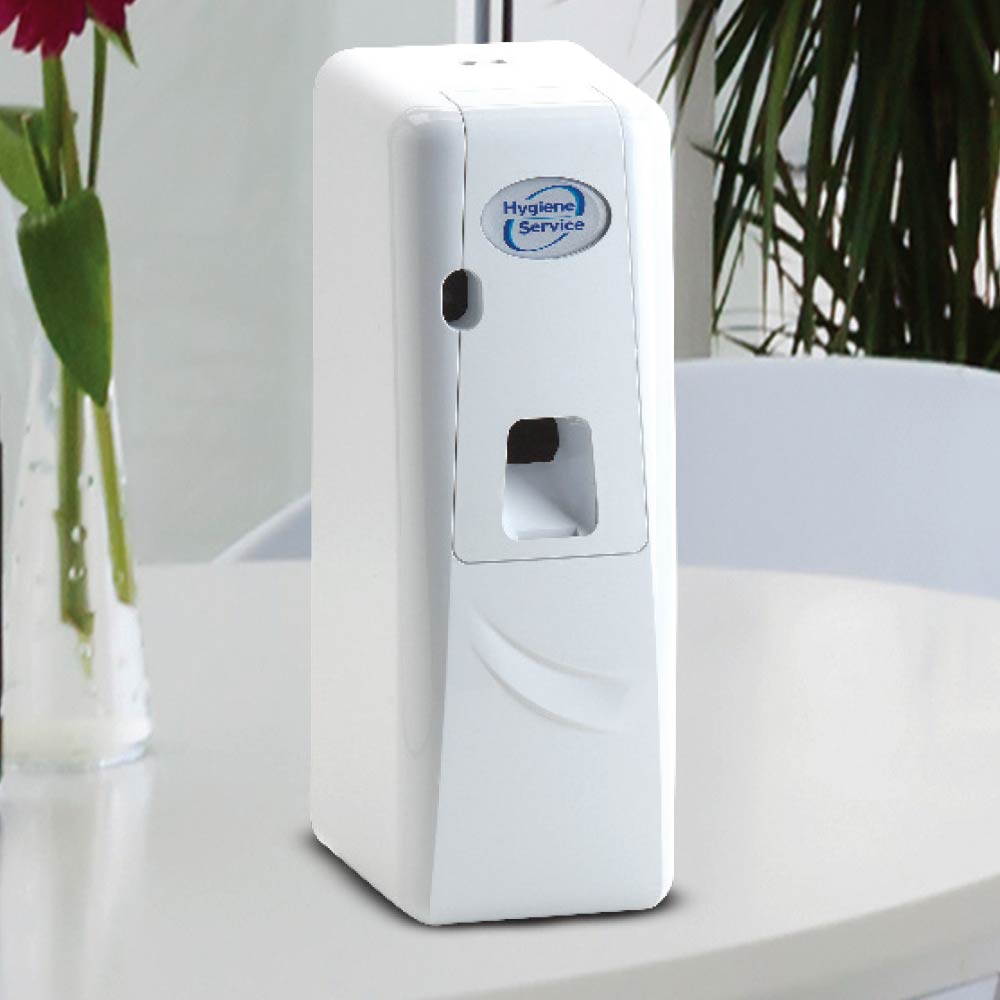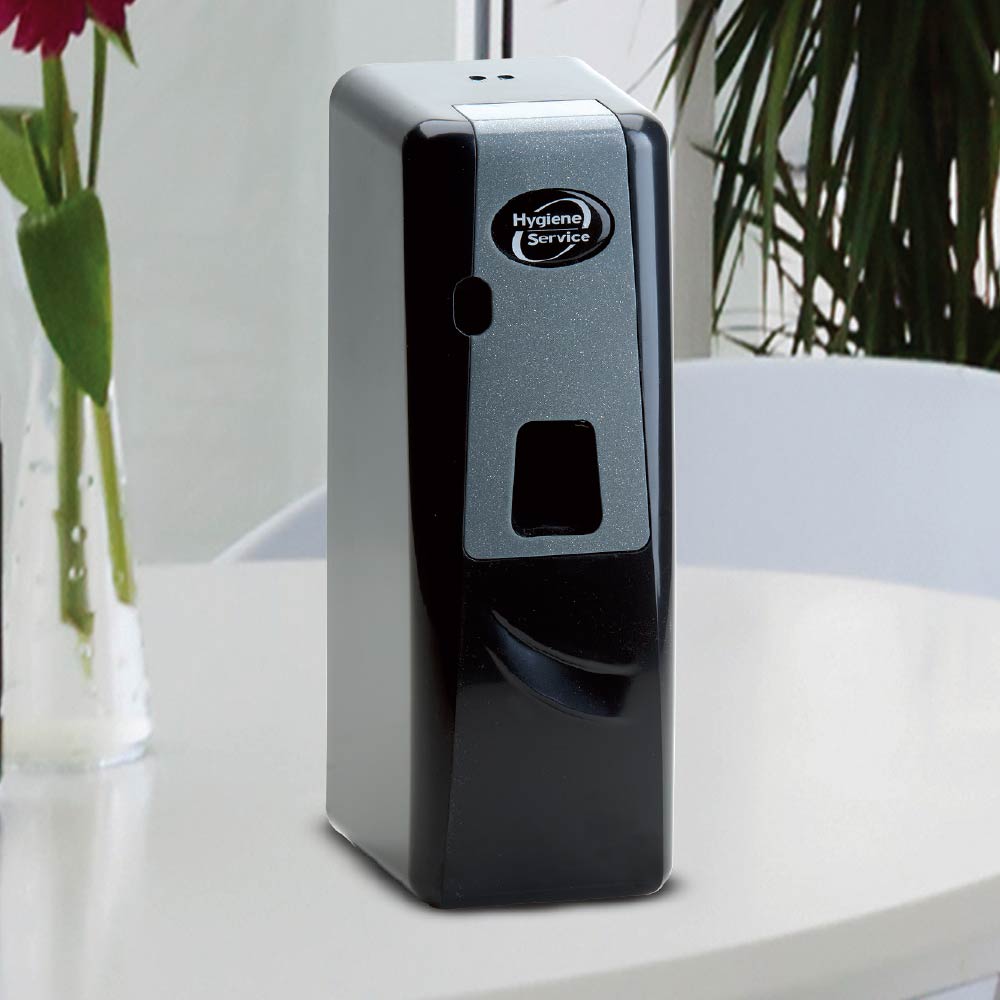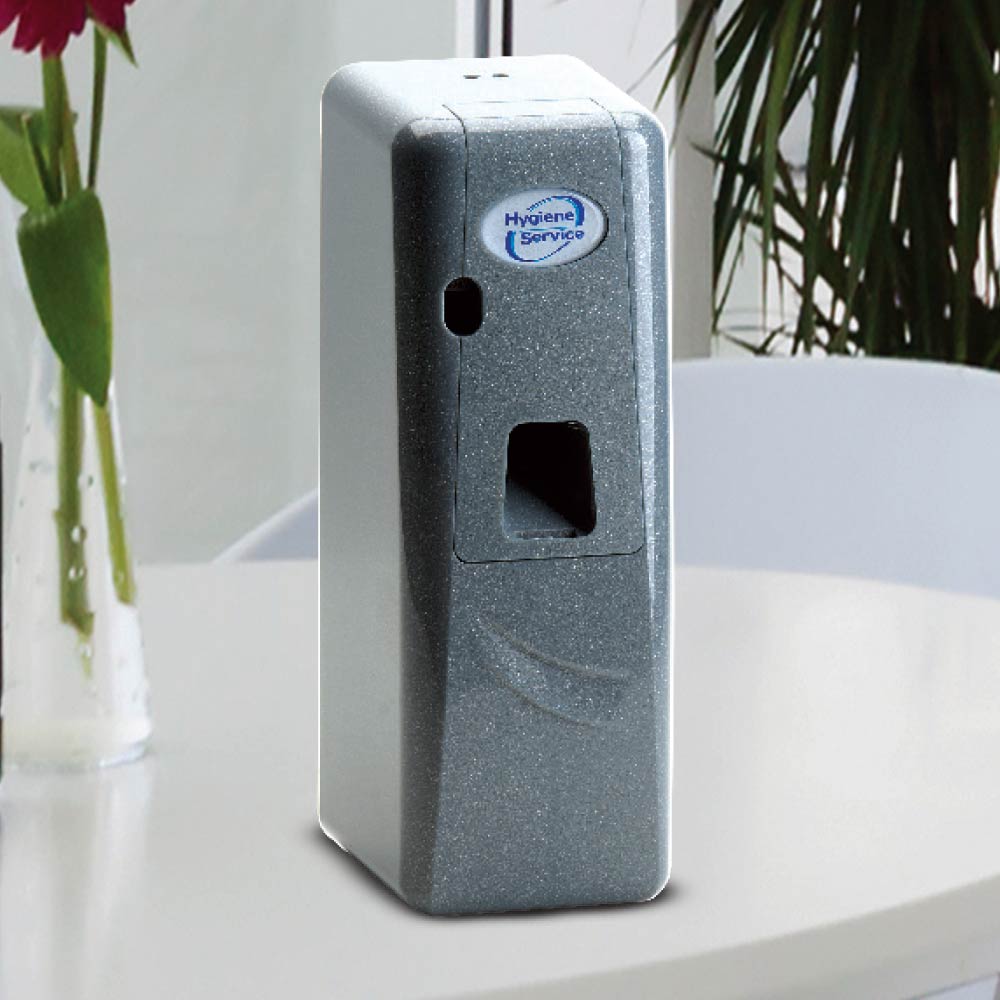 In Hygiene Service we created an exquisite range of unique fragrances that will surprise you! Choose from a wide variety the fragrance that highlights better the character and personality of your workplace and impress everyone.
Rich and vibrant fragrances inspired by nature offer a magical, astonishing journey, with notes of mystery, adventure, elegance and action.
Skyline
Automatic Air Freshener Dispenser
Exclusive design by Hygiene Service
1 dispenser covers an area of 100 m3 (About 30 m2)
Electronic programming
Discrete size. Dimensions: 24 x 8,5 x 9,6 cm
In white, grey, black or combination of two colors.